Good Morning
I think I am finally caught up with work and just have to work on adding a new freebie to the site. It's almost there in looks, just one last issue to try and fix.
There are two new products that I wanted to let you know about today.
First it's Stephanie's 1st Year Anniversary for her store and she created a new stationary pack to celebrate and in addition she is offering a 30% off all products store wide. You can use the coupon multiple times as we
Coupon code: STATIONERY – until May 31st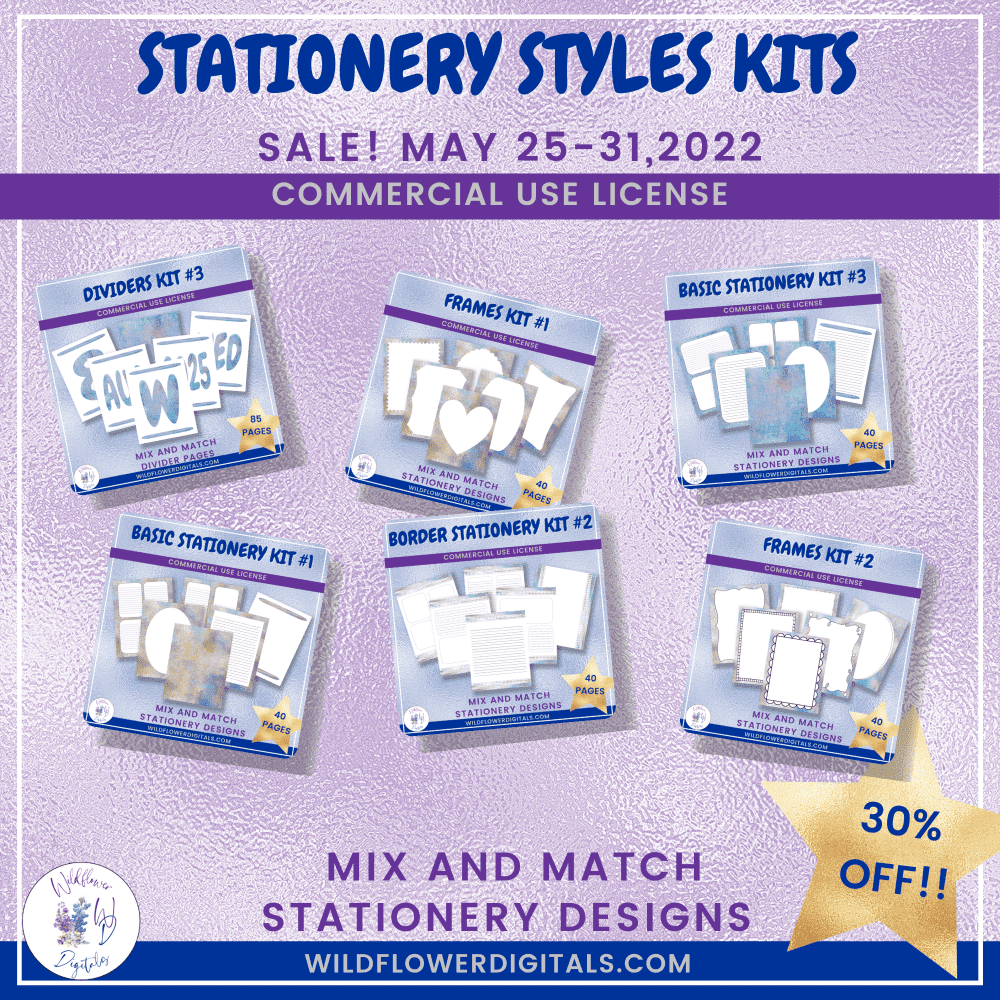 ---
Next from Michelle is a new Bee Keeping Planner. Apparently her husband is a bee keeper and he helped her put this planner together with everything you need to know about bee keeping.
The planner has 33 pages and comes in 2 sizes with editable PowerPoint files.
Use coupon code BEE50 to get 50% off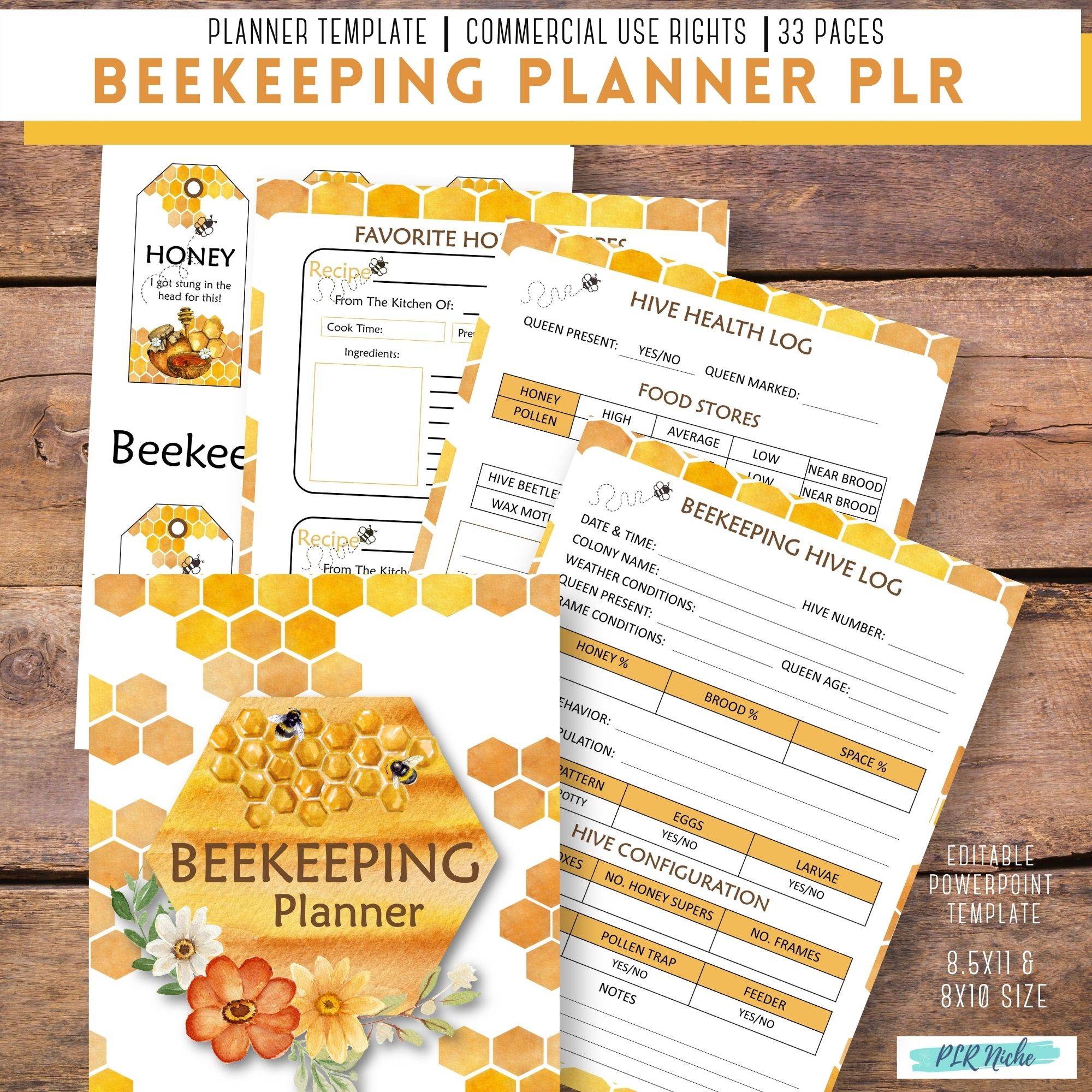 ---
Checkout the TikTok planner and course from Kristie. You can miss the planner and just get the course if you prefer.
​TikTok​
---
We are working on updating our website, hope you like the changes, we just have on snag that we are trying to fix.
Our latest product: Kids Art Journal​
---
Melanie has updated her Club Pin content and now you get more content for the same low price each month. Plus all new members that join today will also get access to the last pack as well, so that's a great 2 for 1 deal.
One Brand New Printable Product with PLR. This product will be 8-12 unique pages. It will be seasonally based and provided 2-3 months ahead of the season. For example, the June PLR product is related to Fall.
PLUS – 8 Pinterest Pin Templates – coordinated theme
PLUS – 8 Square Product Mockups – sized 2000px by 2000px, and also with coordinated theme
PLUS – Access to the library of Canva Customization and Tech tutorial videos.
​Club Pin​
---
Fran from the Happy Journal is retiring some of her products today. She has bundled up 7 products and is selling them at an 82% discount.
These are the products in the bundle:
Travel Journal PLR Pack
Take A Breath PLR Bundle
The Decluttering Journal PLR Pack
Beauty of Life Journal PLR Bundle
Mood Journal PLR Pack
Bright New You PLR Bundle
Extra Bright New You PLR Bundle
Once there are removed they will not be available for sale again.
---
Digital Planners are a huge seller and I want to add lots of them to my new personal use site. Melody of PLRoftheMonthClub creates some wonderful planners and has decided to teach everyone how to create them. Her training will cover selling with PLR rights as well as selling with Personal Use sites. You need to do things a bit differently.
​Digital Training – use the coupon INTENSE50 to save.
---
From Ruthie, she just released her new Coloring Patterns Membership and if you join today you can get in for just $5 per month.
Sign up here: Coloring Patterns – Use the coupon LAUNCH5 to get the discounted price.
---
Still available is Bart and Stuart's updated Etsy Printables Seller listings.
See all the details here: 100 Etsy Printables Sellers​
If you would like to promote this to your list you can also sign up as an affiliate here: Love to promote – this is a great opportunity to get started with affiliate marketing.
Hope you have a great day and hope it's a productive one for you.
Sue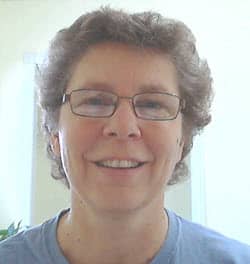 P.S. See our line of Simple Templates