Good Morning
It's cold outside but the sun is shining so it's definitely a little deceiving. Will try to venture out again this afternoon. We had a few requests for a Weekly Digest so that you can see all the offers for that week in one email. You will find the link to switch to that option at the end of this email.
I am working on the SVG bonus training and yes this will become a product in the store. It's a short mini training that you will be able to buy individually. I just have to record the video section and the training will be ready.
Our March Member Spotlight was published this morning. Click here to see who was featured and support her by checking out her store.
---
Lori is running a Spring Mini Bundle which were created by her students.
You get 10 packs for one low price – Spring Bundle​
---
New from Melody is a Perpetual Digital Calendar. I love this idea and have something similar in the works. This is a calendar that your customers can use year after year. They can just add in new pages and change the dates.
What I love about Melody's products is her license:
Full Commercial Use / Private Label Rights: Sell them, give them away, edit as you please. You can even pass PLR rights to your Customers
Pick up your calendars today and get them loaded into your stores.
See them both here: Perpetual Digital Calendar​
---
We added a new Personal Finance Simple Template to our store this week.
---
Alice from Ekit is releasing a Years Worth of Content. You get a mixture of Reports, Journal Pages, Coloring Pages, Card Decks and more.
Check it out here: Years Content or
Pick up a Free Sample First​
---
Just a few more days to join: Dvorah from Share Your Brilliance is running a new training. You will learn easy ways to keep track of all of your courses and to actually get through them! Dvorah runs great training sessions if you haven't been on one yet.
​Create an Actionable Learning Library
Use the coupon SUE10 to save $10 off the price until March 8th.
---
We have just add the March content to our Pretty Printables Club. You get two packs of templates each month. This month the topics are Family and Spring.
Join today and get two packs like this every month. Sign up Here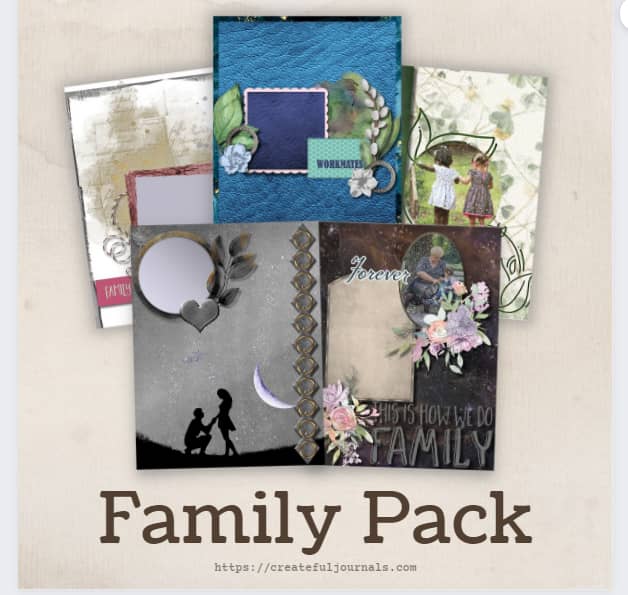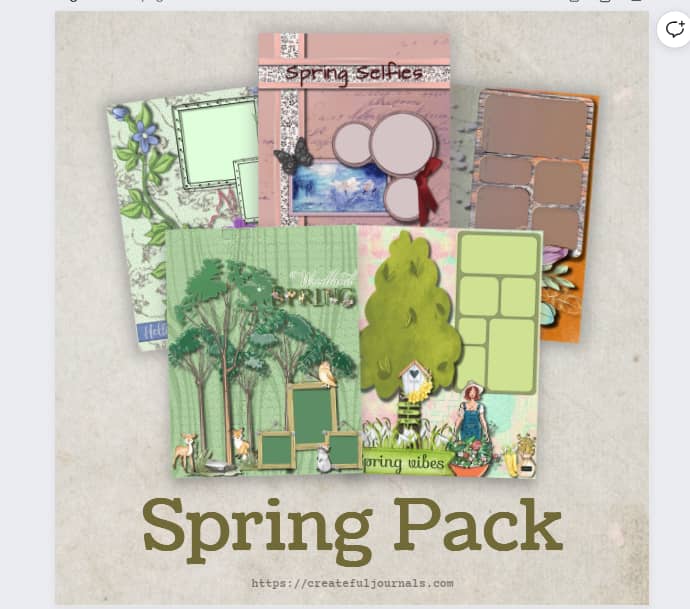 Last Day at this price: Sharon who is part of our List Builder's Action Plan community is releasing her new product today with her partner ShuWanna. It's available on W+ at a great price.
Here's what it includes, and the concept is to mix and match items to create unique items to sell in your store.
1 Digital Portrait Planner
2 Printable Journals
12 Packs of Digital Paper
70 Coordinated Bookmarks
180 Coordinated Stickers
25 Pre-Designed Journal/Planner Covers
Take a look here and see if this is something you could use in your business.
Hope you have a wonderful day.
Thanks for reading!
Sue
P.S. See our line of Simple Templates