Good Morning
We are in to some warmer weather and this morning it's pretty foggy outside due to the melting snow.
Our new Family Traditions KDP and Printables Pack is now available in the store. It's on sale until this Sunday with no coupon required.
Making and Keeping Family Traditions and Memories alive is an important part of family life. Who doesn't want to hand down a memory journal to their children and grandchildren? These types of books are popular and evergreen, so they're a great choice for adding to your publishing portfolio.
This pack contains two packs:
KDP version with templates that work for Paperback and Hardcover versions. Each template has been created for 150 page length books. You get the covers with PSD files so you can add your own personal touches to them if you wish. Additional papers are included as 8.5 x 11 inch versions as well as 12 extra interior page designs that match the main templates.
Printables version – we have made this as a ready to use printables pack that you can sell on your store or from Etsy or Shopify. It also includes additional digital papers that you can use for dividers, or for front and back covers.
You can purchase both of these separately or as a Bundle to save even more.
Check out the sales page here: Family Traditions ​
---
We just released the April Content for our Monthly Inspiration Templates and Prompts Tons of value including over 30 journal prompts and 5 PowerPoint templates each month.
Thanks for reading and if you have any questions please let me know. Have a gorgeous day!
Sue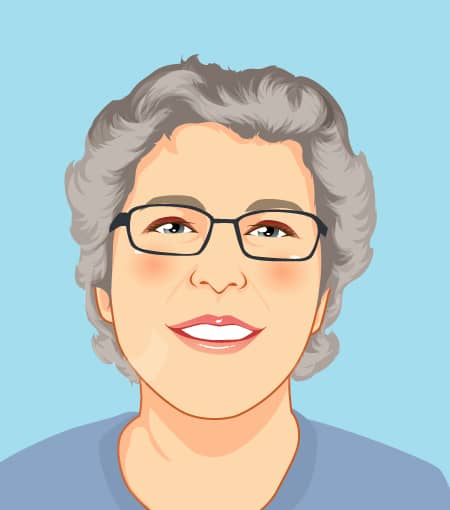 P.S. See our line of Simple Templates