Good Afternoon
Our sourdough bread passed the taste test so that was a relief. Will make another loaf on the weekend.
We have added a new Simple Template in the store. This one is based on Bible Prayers. Now is a great time to make some printables and put them for sale up on Esty or your own store.
Sheila also created a Bible Prayer Journal that is available as a Canva template and PDF only.
​Bible Prayer Journal use the coupon BIBLE22 to reduce the price.
---
Jan just added a new 2022-2023 Calendar in her store. This one is Mimosa themed for Spring and it's really pretty.
​Mimosa Calendar – just pop in the coupon from the sales page.
You have the option of just picking up this one, or save even more by purchasing the bundle, each one with a different theme.
---
Faith has two new trainings out.
Sale on until 27 March, use coupon code FUNMANDALA to save $20.
She also released a new Create Vintage Wall Art in Canva training as well.
Use coupon code VINTAGE to get it for only $12.
---
Time for a quick break and then on to finish up our Self Care Training.
Have an awesome afternoon.
Sue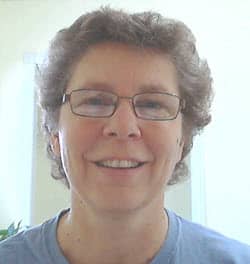 P.S. See our line of Simple Templates